Eddie Chumney's Teaching Resources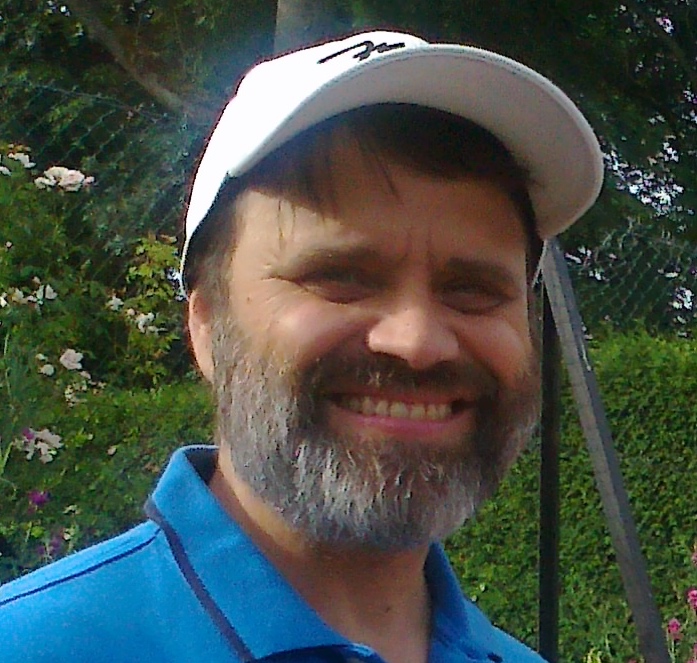 Eddie Chumney is the founder of Hebraic Heritage Ministries International, and is a leading national and international speaker on the Hebraic Roots of Christianity.
Eddie's teaching focuses on encouraging believers to express their faith in Yeshua as Messiah by returning to and keeping the Torah of Yeshua. He does this by educating, equipping and training believers in the rich Hebraic Heritage of our faith.
As UK distributors of Eddie's material we are offering the complete range of Eddie's teaching at cost price plus postage. His teaching is available from us on DVD and CD, priced at £2 per disc.
New Album: The Two Sticks
Inspired, written, sung and produced in the UK by Elisabeth Avallone
The 'Two Sticks' album is a collection of fifteen inspired songs relating to the restoration of the Whole House of Israel and the importance of Torah today. The words and music are also suitable for Hebraic dancing, worship and teaching.
Cost of CD:
England: £7.99 + postage = £9.33 Sterling
USA: $12.6 + postage = $18.4 U.S.dollars
Australia: $16.7 + postage = $24.5 Australian dollars
Those requesting a CD please contact Elisabeth on:
avalloneelisabeth@gmail.com
Sample Track: "Oh Israel"
Credo
by Osmund Aukland
CREDO (I BELIEVE)
When you read the Bible, you will find that there is quite a big difference between what is written there and what is taught in most churches today. Many have observed this. Reformers like Zwingli, Luther and Calvin intended to return to the original faith, to what Yeshua and His disciples believed and taught. Others took over the work of returning to our Hebrew roots, but the goal has not yet been attained. For those that have not seriously read their Bibles this may come as a surprise.
Available from Malakh UK for £10.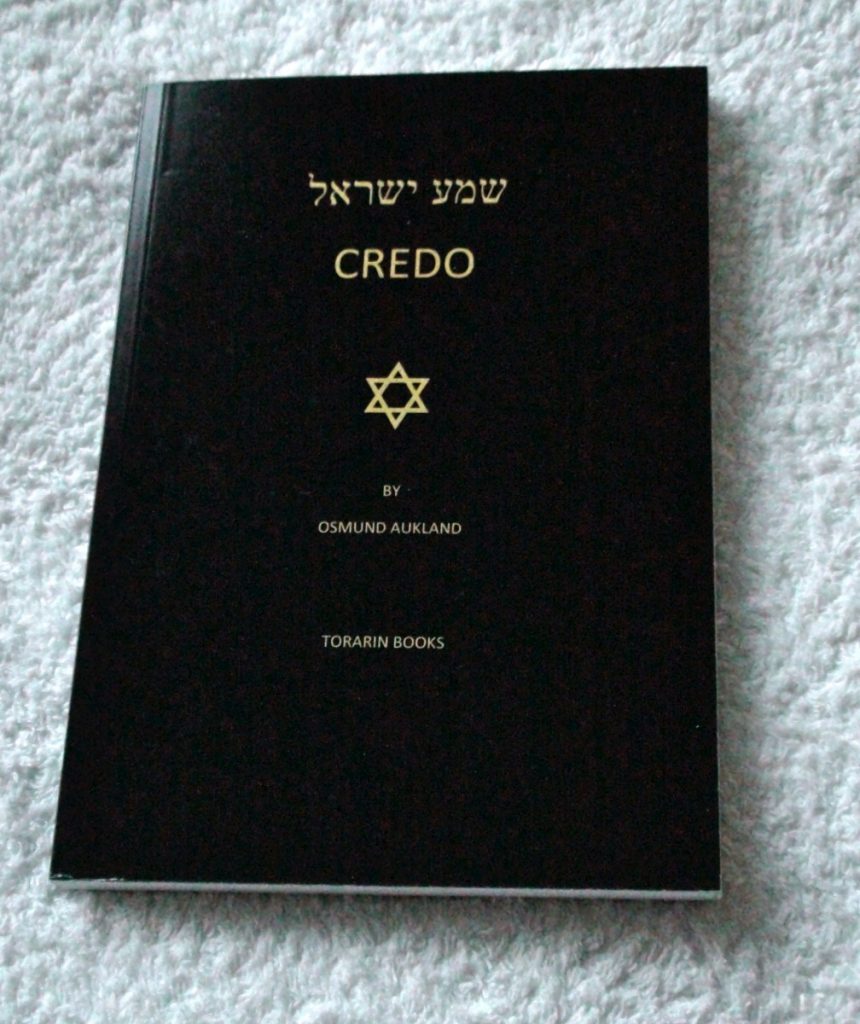 Experience Israel
Several years ago the editors of Malakh travelled to Israel with friends, visiting historical and archaeological sites including the Galilee, Masada, Gomorrah, the Dead Sea, Caesarea, Megiddo, Jerusalem and many other places. Our friend John Barnett (abigailtrust.co.uk) taught us many little known historical and biblical facts at all of the sites we visited. We filmed our trip and put together this three-part set of DVDs on our return, holding over four and a half hours of interest and teaching.
The complete set can be purchased for just £7 to cover the cost of production and postage, because we would like you to be blessed by these DVDs. You can order them by dropping us an email:dav.cath@malakh.co.uk and paying through PayPal: dav.cath@talktalk.net. Alternatively you can send a cheque made payable to David Lodge. We know you will enjoy them!