Hello! This is our first ever blog. We are not really very sure what we are doing so please bear with us if we make a few mistakes!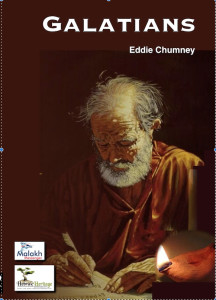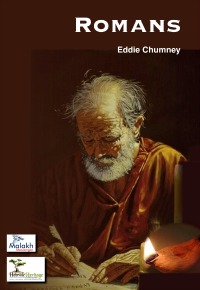 We know that we are all very busy people, and none of us has the time to sit reading blogs for hours on end, so our blog will be short, succinct, and to the point. We don't plan a regular time to update the blog, but we would recommend that you come back from time to time just to see our latest thoughts and musings.
Because the holy Spirit is living, we find that the Almighty is constantly teaching us from His Word, and from the weekly parsha. We are always listening out for what He wants to teach us. Perhaps sometimes we will be able to share some of these insights that He shares with us.
Many of you will know that when we visited the Gathering Stones fellowship in Worcester with Eddie Chumney on the weekend of 8th and 9th November 2014, we lost all the video footage of his teaching through that weekend (although Dave Sheard and family did a splendid job of putting Eddie's teaching on their website: wwwgathering-stones.co.uk). Eddie touched on many topics, but one of his main messages was on the subject of Paul and the Torah. On his last visit to the UK Eddie gave us his 12-part DVD series on the book of Romans, and his 7-part series on the book of Galatians. There is enough material in these two volumes to feed our souls and equip us for those times when our Christian friends tell us that Paul taught in Romans and Galatians that believers in Yeshua should not follow the Torah. Eddie explains very thoroughly, often verse by verse, the first century context of the issues that Paul was addressing in his letters, which clarify that he was discussing not 'if' we should follow the Torah, but 'how'.
In ending this blog we would encourage you to purchase at least one of these DVD sets. Details of how to do this can be found on the resources page. We ourselves are taking our time and listening carefully to what Eddie has to say, because there is so much to absorb and we want to get it right! Shalom!